Cambium Expertise & Knowledge
Our years of expertise means you can be sure you'll receive the best advice on materials, layout and content for your design, resulting in plans that you'll love. Large homes, small homes, awkward spaces - every home can benefit from the expertise of Cambium Creative Solutions.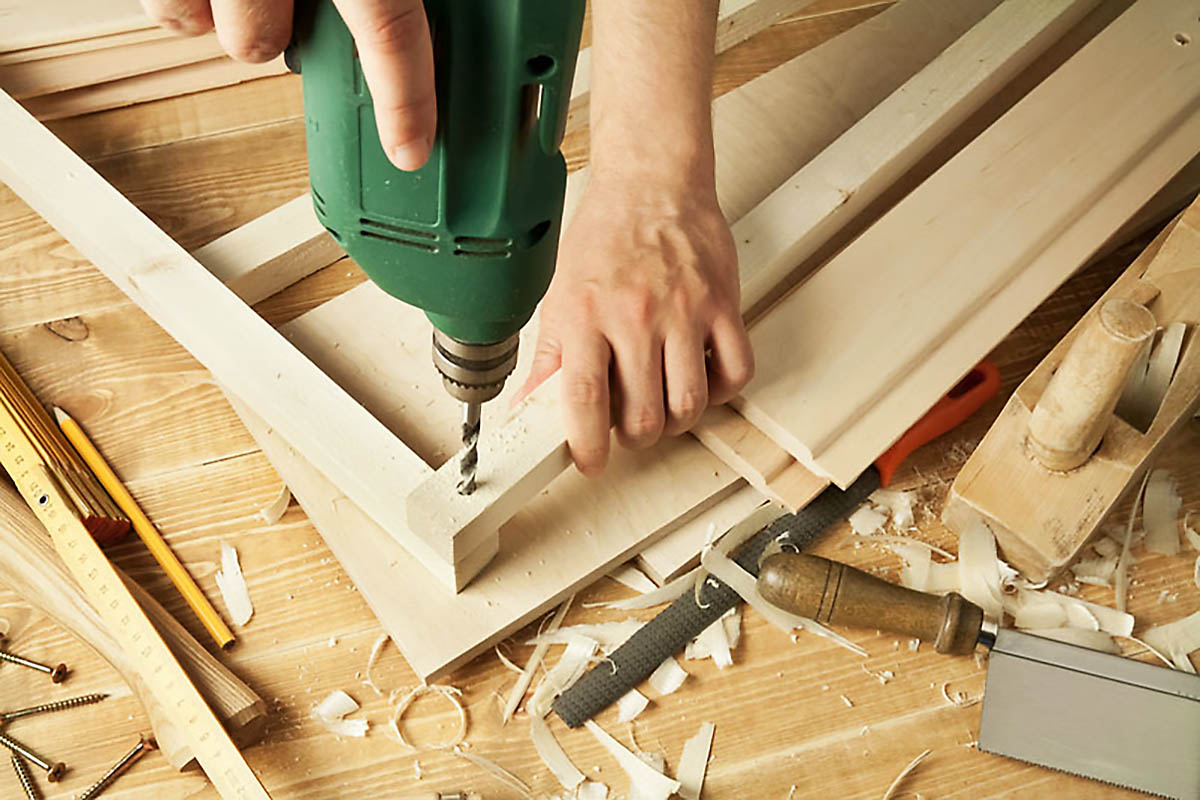 You'll receive the quality of service right from the very beginning, with a friendly team giving you the best possible advice. Your home has more potential that you could imagine. We're here to help you unlock it and add a personal stamp to any space.
Once you have made an appointment for our no-obligation consultation, we will visit you in your home to explore how we can turn your ideas into reality. Areas such as sloping or high ceilings, alcoves or unused areas can be brought to life and put to use, through our beautiful and imaginative designs. You are involved at every stage of the design including a wide choice of materials and finishes.

British craftsmanship and a complete bespoke design service results in furniture that fits seamlessly into your home.