Book Your Home Design Visit
Whether you're looking for inspiration or already know what you want, the first step to transforming your home is a Cambium home design visit. Tap into our experience to develop a bespoke solution that you'll love, with no obligation.
We create stunning furniture from the highest quality materials, uniquely for you. With our help you can turn any space in to a haven and every day stairs into beautiful focal points. Your satisfaction means more to us than anything else and we work closely with you every step of the way. Therefore, we go above and beyond to make sure you are 100% satisfied with the quality of your bespoke fitted furniture.
‍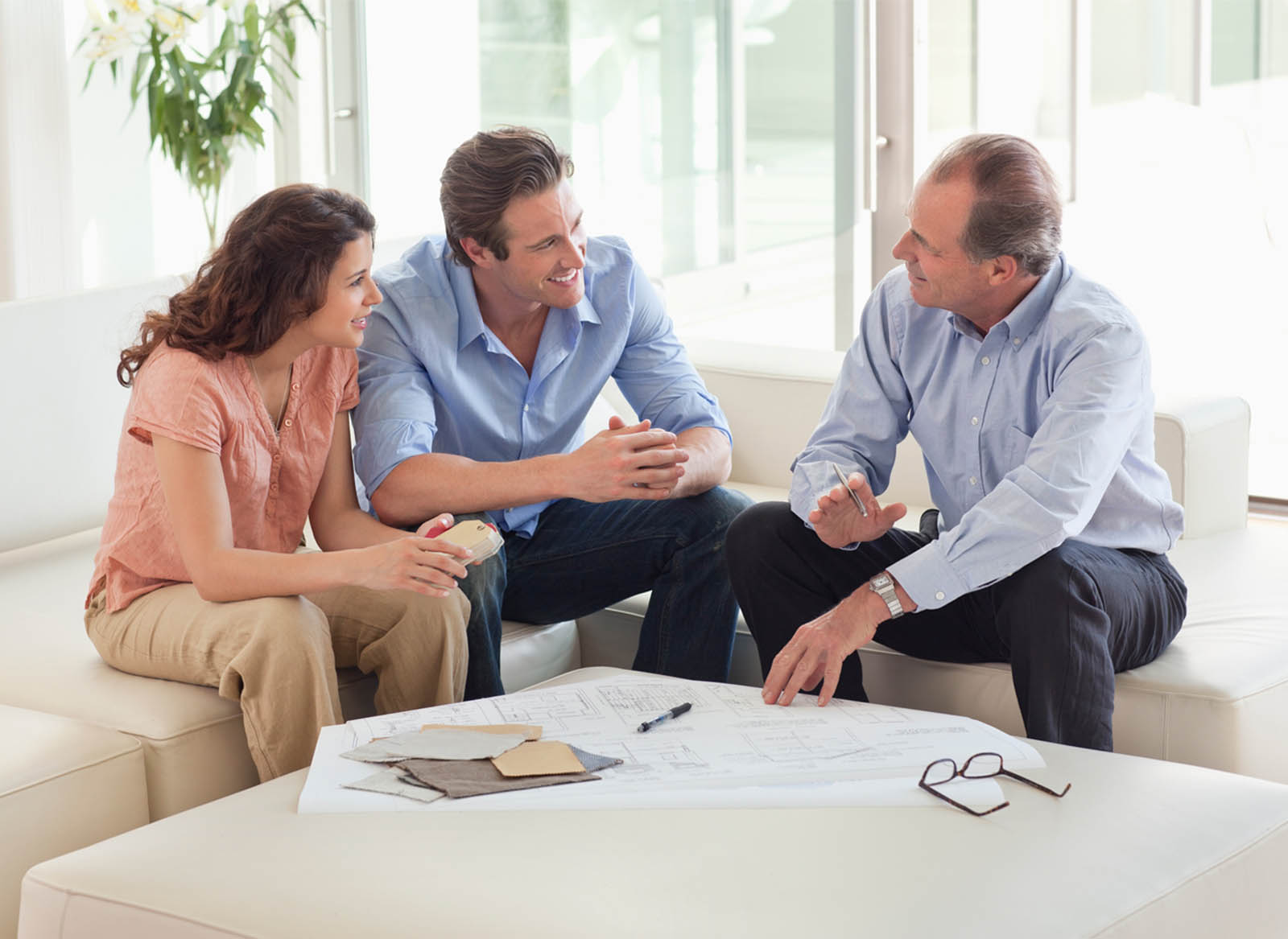 Our Guarantee
At Cambium, we have absolute confidence in the quality and workmanship of everything we produce. We know it will stand the test of time. Your Cambium journey begins with our experienced co-founders Barry & Raymond. They pride themselves on first class service, quality of workmanship and complete satisfaction of your finished product. We are 100% committed to our customers.
Everything we do is crafted to your individual vision.